Alert
Beware of spammers calling on behalf of Oben Electric and asking for money. Please note, noreply@obenelectric.com is the only official email id for any alert issued by Oben Electric and you can book Oben Rorr by paying INR 10,000 only on our official website www.obenelectric.com. All remaining payments are to be made only at our HSR showroom in Bengaluru, after completing the test ride.
We do not ask for any payment on call, email, or WhatsApp. The Oben Rorr is currently delivered only in Bengaluru and for other cities, you can book the Rorr via our official website www.obenelectric.com only.
For any updates on deliveries in your city stay connected with us via our social media handles and our official website. Kindly report any suspicious activity to hello@obenelectric.com.

All Electric. Performance Play
Introductory Price ₹ 1,49,999/-
(Ex-showroom)
Full Specs


Motorcycle
8 kW
IPMSM Motor
ARX
Proprietary Frame
Design
Unmatched Service & Warranty
(Battery, Motor, RSA, Free Services)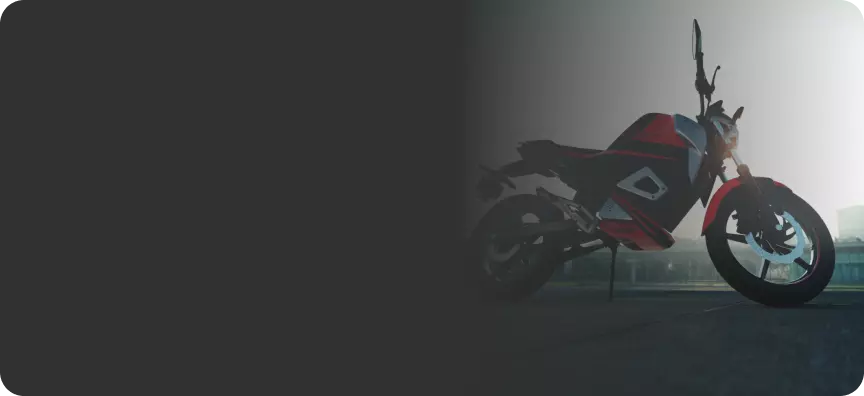 200 mm

Highest Ground Clearance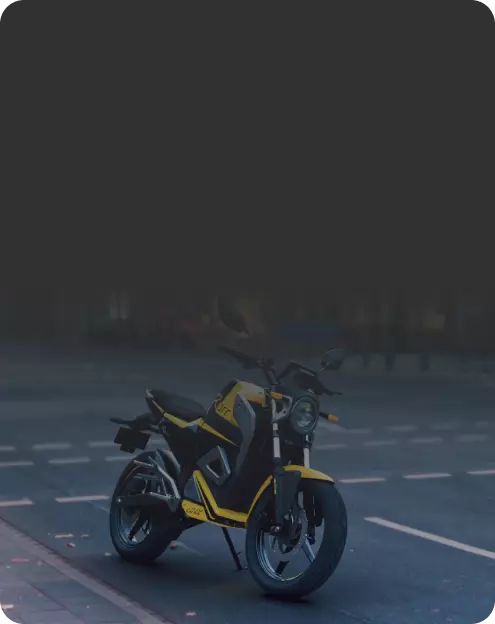 Comfortable to
Ride Design
Seat height
810 mm
Seat length
560 mm
Optimally comfortable for two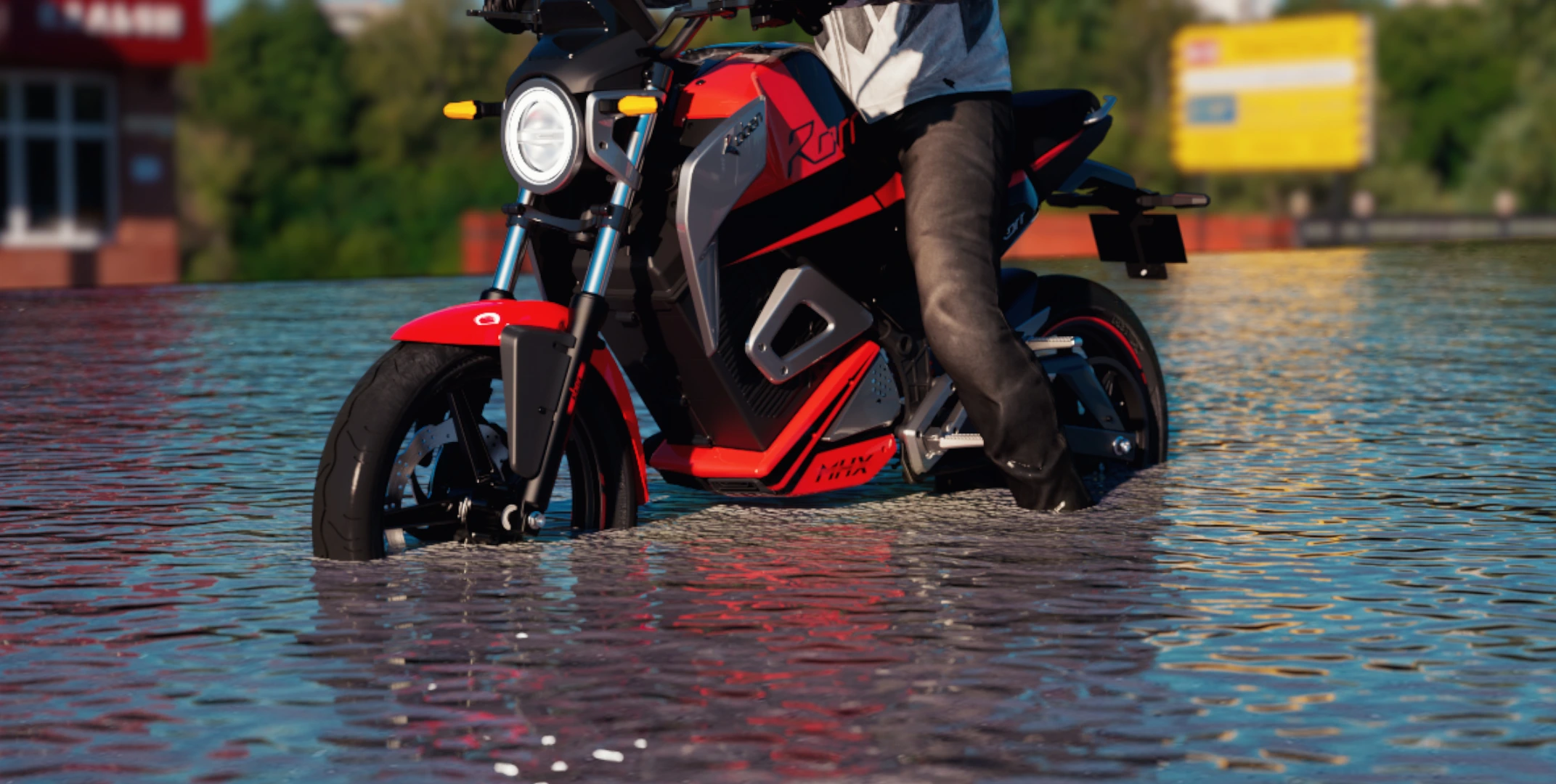 230 mm
Highest Water Wading
Performance
100 kmph

Top Speed
187 kms

Range
3s (0-40)

Acceleration
Fast Charge
Quick 80% charge
in 2 hrs <1min/km
MHX Tech
Best-in-class
Heat Management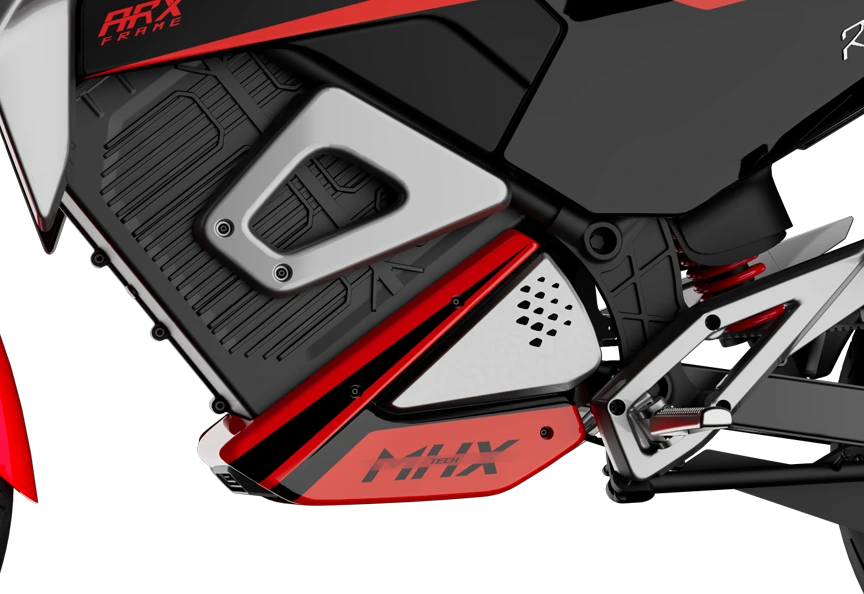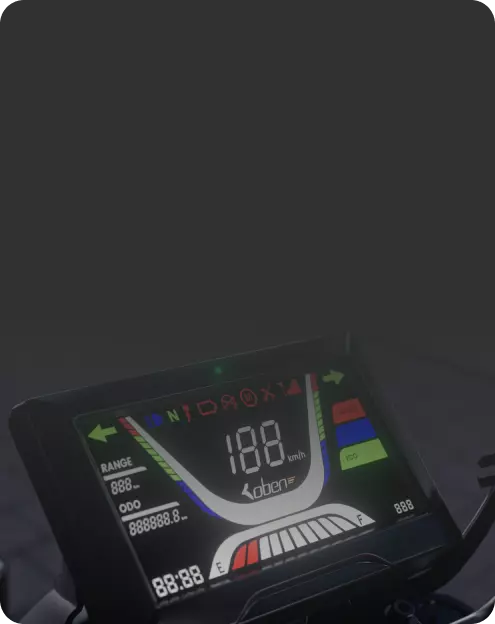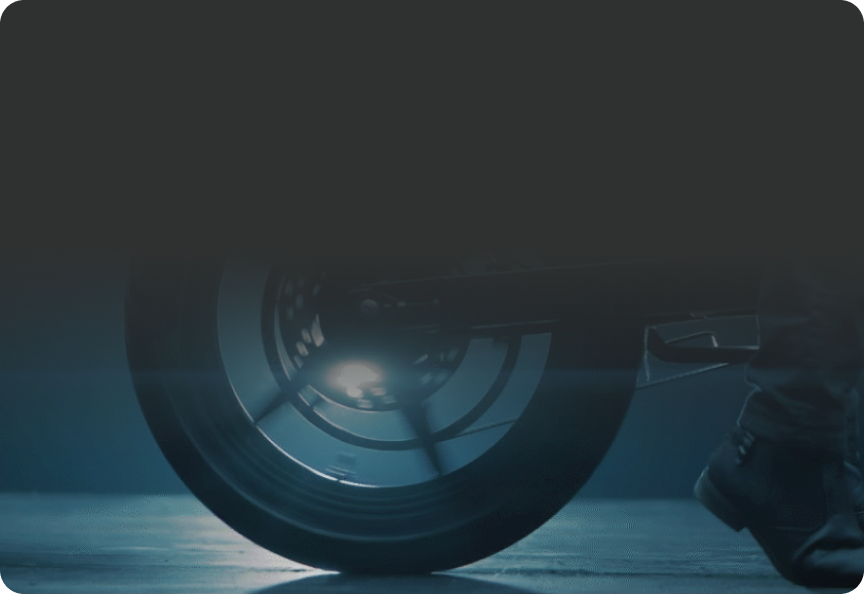 Charging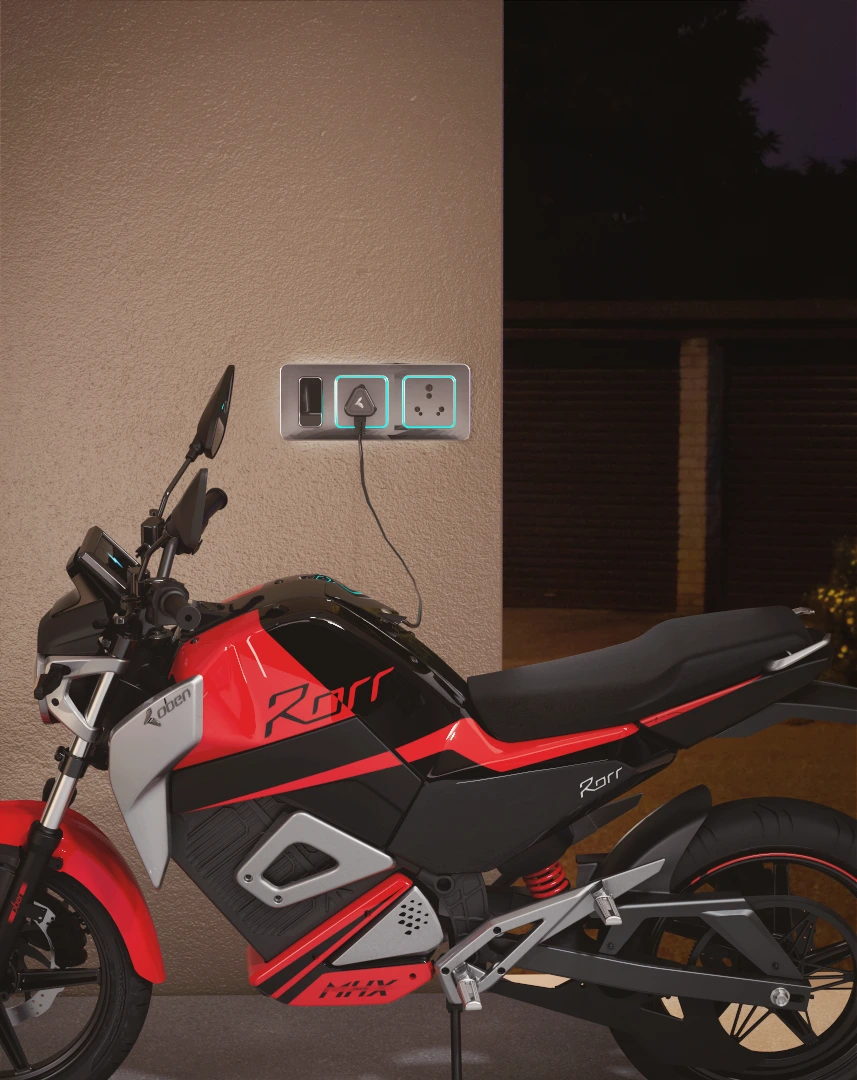 Oben Port


Carry It Anywhere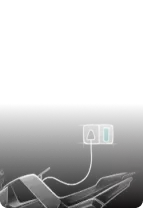 15 Amp
3pin socket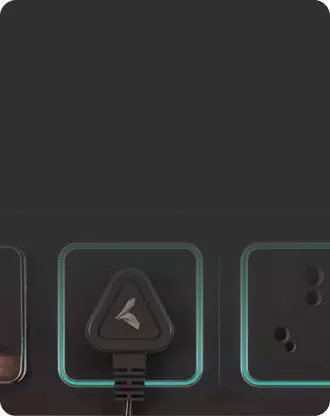 Fast Charge
Quick 80% charge in 2 hrs <1min/km
Safety
4.4 kWh Aluminium
Die-Cast Battery
IP 67, water & dust resistant
Patented Drive
Alert System
Battery Theft
Protection
UNIFIED-BRAKE
ASSIST (UBA)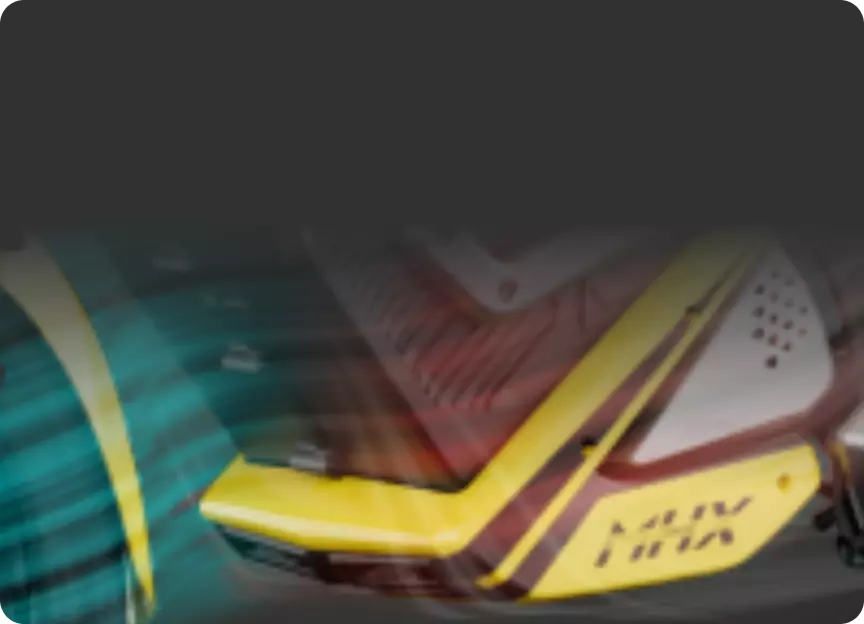 LFP Battery with MHX Tech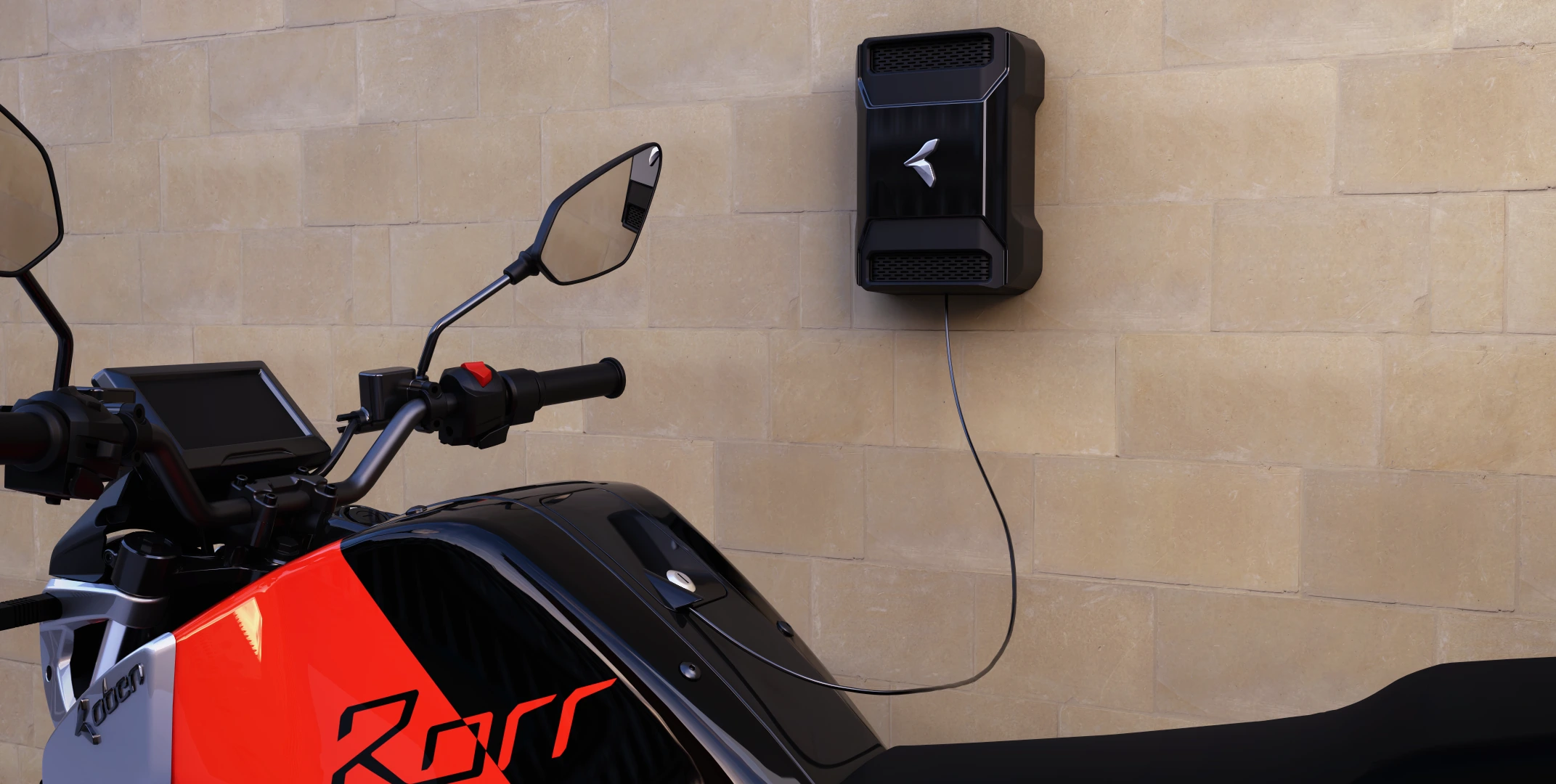 Patented Vandalism Protection
Oben Rorr: Roaring Performance, Remarkable Good Looks
Oben Electric has redefined the idea of electric bikes with its flagship Oben Rorr electric bike. Embodying the spirit of eco-consciousness, this pioneering electric motorbike allows bikers to enjoy electrifying rides without worrying about increasing carbon emissions.
Why choose Oben Rorr?
Electric bikes are the future, and contributing to a greener tomorrow is just one of the reasons to opt for the Oben Rorr electric bike. But there's more.
At Oben Electric, we want our customers to enjoy all the thrills of riding a powerful electric motorcycle while contributing to a greener future.
With that in mind, let us tell you exactly what you stand to gain from using the brand-new Oben Rorr.
More Details