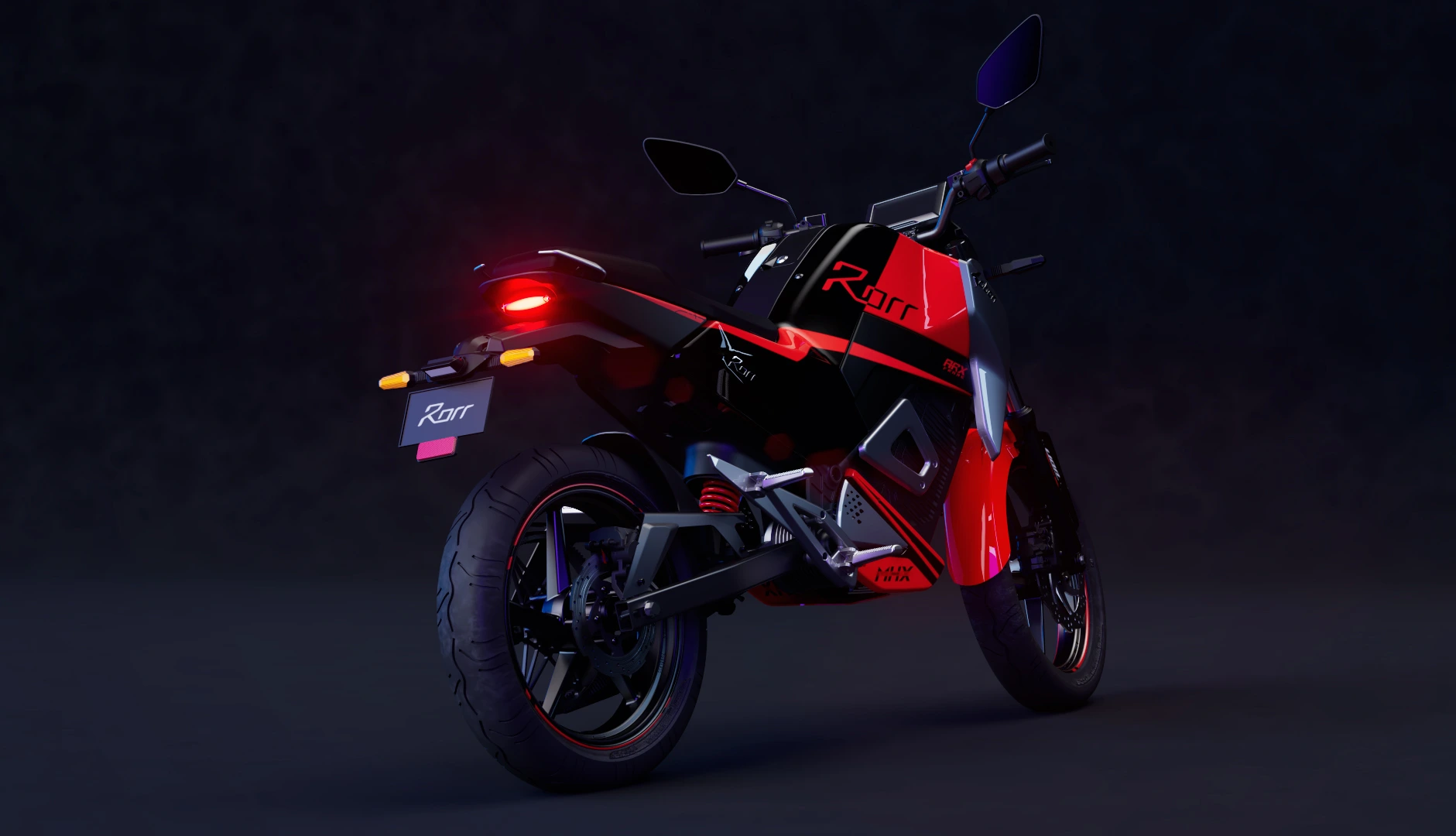 5 Useful Tips for Buying the Perfect Electric Bike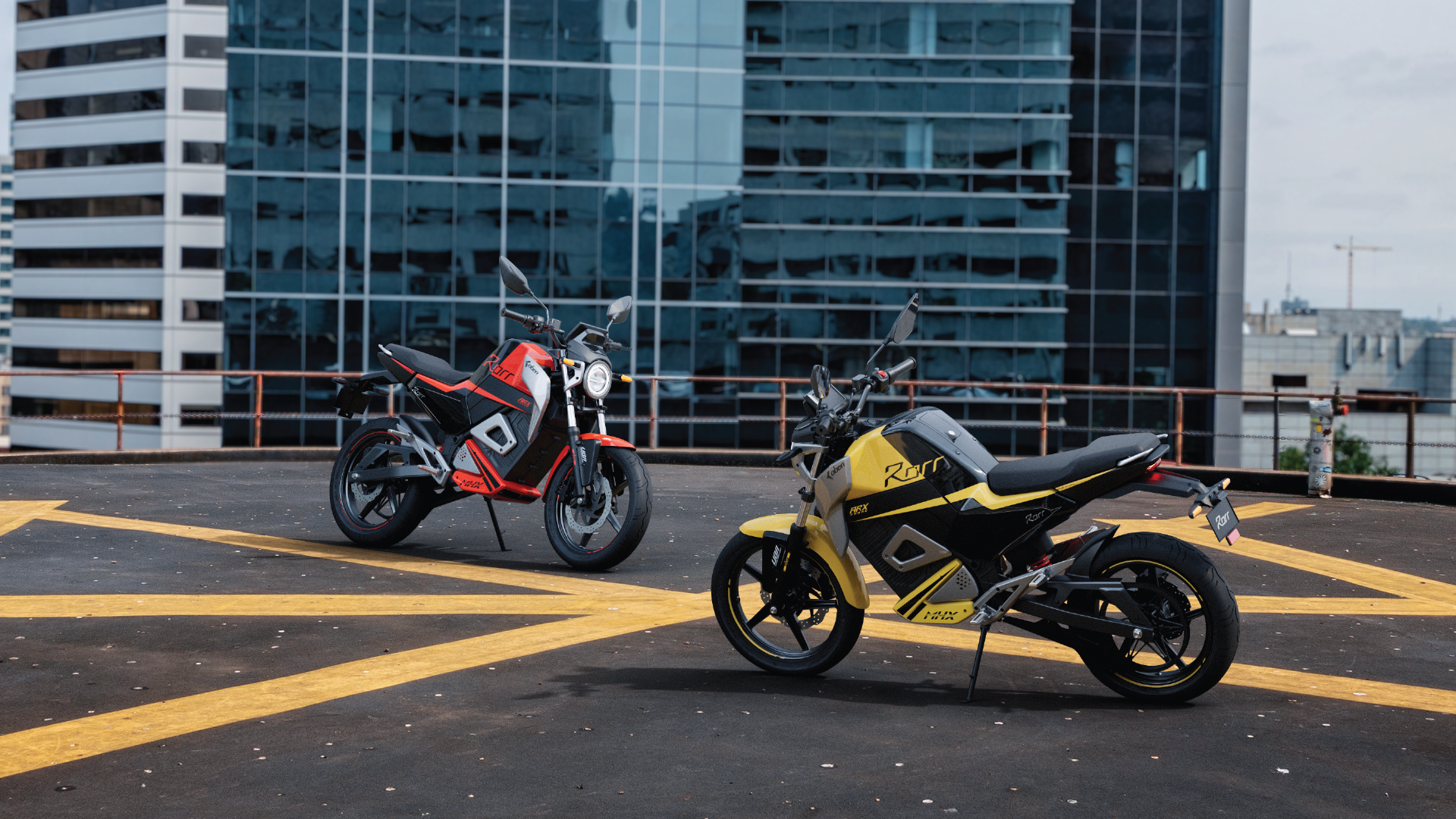 BY
Oben Electric
Fri Jul 21 2023
15 mins read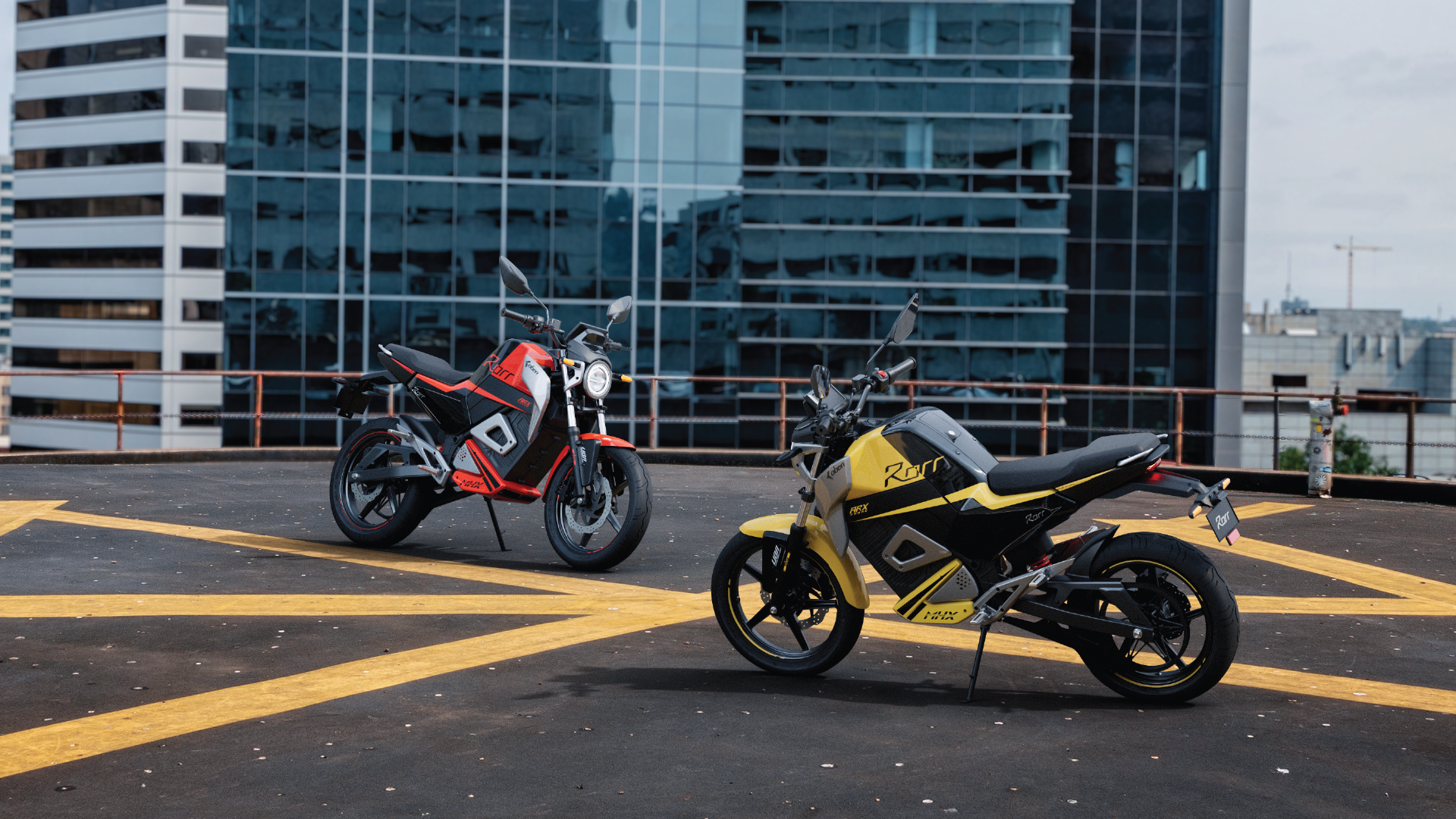 With skyrocketing fuel prices and growing concerns about climate change, recent years have seen the popularity of sustainable transportation surge. With advancements in technology and a burgeoning interest in environment-friendly transportation, electric vehicles (EVs) have become a preferred mode of commute for many conscious urban dwellers. A convenient and eco-friendly alternative to traditional transportation, electric two-wheelers have particularly revolutionised the way we commute. There is a wide range of electric motorcycles on the market today, and if you are looking to buy one of these, it is important to consider some key factors before making the purchase. Read on to discover some useful tips to buy an electric bike.
Cost of buying an electric bike
Before you buy an e-bike it is important to consider your budget and research the different options you have within your price range. Depending on the brand, model, features, and quality, electric bikes can vastly vary in price. Knowing your budget will help you shortlist the two-wheelers you can afford and select accordingly.
Speed & Performance
It is crucial to prioritise road safety at all times. However, it is also important to consider the performance figures before you buy an electric motorcycle. Familiarise yourself with the power and speed capabilities of both high-end and low-end models of electric bikes before you take the plunge. Lower-speed ones typically reach a top speed of around 50-60 km/h, whereas your cap in a high-speed e-bike is anywhere between 80 to 100 km/h.
Battery life and charging time
When buying an electric bike, it is important to choose one with a reliable and long-lasting battery. For regular commutes, it is best to opt for one that can be charged quickly and at the same time provides sufficient power for everyday use. Compared to nickel batteries, the new lithium-ion batteries offer a longer lifespan for electric bikes.
After-sales service
To purchase an electric two-wheeler, it is important to research the customer reviews and after-sales support of the brand. A reputable manufacturer is more likely to provide a responsive and reliable customer care service. Poor after-sales care can lead to a dissatisfied user experience. It is also important to find out if the manufacturers have authorised service centers in your area and if spare parts for the electric motorcycle are easily available.
Options and choices on the market
The electric vehicle market in India has seen a proliferation of brands producing high-quality electric vehicles. Oben Electric is one such name to reckon with. Known for their superior quality and build, Oben Electric manufactures high-performance bikes that are tailored for Indian terrain and traffic conditions.
WHY OBEN ELECTRIC BIKES?
Oben Electric has gained an excellent reputation for their high-performance bikes which come with numerous benefits. At Oben Electric, each bike is crafted with precision by deploying cutting-edge technology that is on a par with German craftsmanship. Indeed, Oben electric bikes tick all the right boxes with regard to the aforementioned tips.
Oben Electric Bikes provide batteries with 50% higher temperature resistance so that heat can be managed at higher speeds and in harsh weather. The combination of Lithium Iron Phosphate, cell tech, and Oben's proprietary Maximum Heat Exchange (MHX) technology makes this possible.
Oben Electric bikes are affordable, thanks to easy EMI options, 3 years of battery, and motor warranty with 3 free-of-cost after-sales services.
These bikes come with a super responsive riding system that allows you to stay in control while you accelerate from 0 to 40 km/h in a record 3 seconds. The Oben Rorr comes with a top speed of 100 km/h through long open roads. These bikes are equipped with IP65-rated motors, which ensure your ride is safe even in flood conditions.
With Oben bikes, all you need is a socket to plug in and charge your electric bike instantly. These bikes are designed to achieve full charge in two hours.
With an Oben bike, you are always protected by its exclusive safety and security features. A unique Driver Alert System will always alert you when your bike is on without any vibration or sound. You are also assured of theft protection, a feature that enables you to remotely prevent any unauthorised use.
Oben e-bikes come with a unified brake assist system that allows you to use both the front and the rear brakes together. This assures a safe ride in all kinds of terrain.
There are many compelling reasons to buy an electric two-wheeler in today's day and age. An Oben Electric bike can make a worthwhile addition to your lifestyle, making your daily commute more enjoyable while reducing your carbon footprint in the world. It is time to hop on the bandwagon and embrace a greener way of life.
Recommended Blogs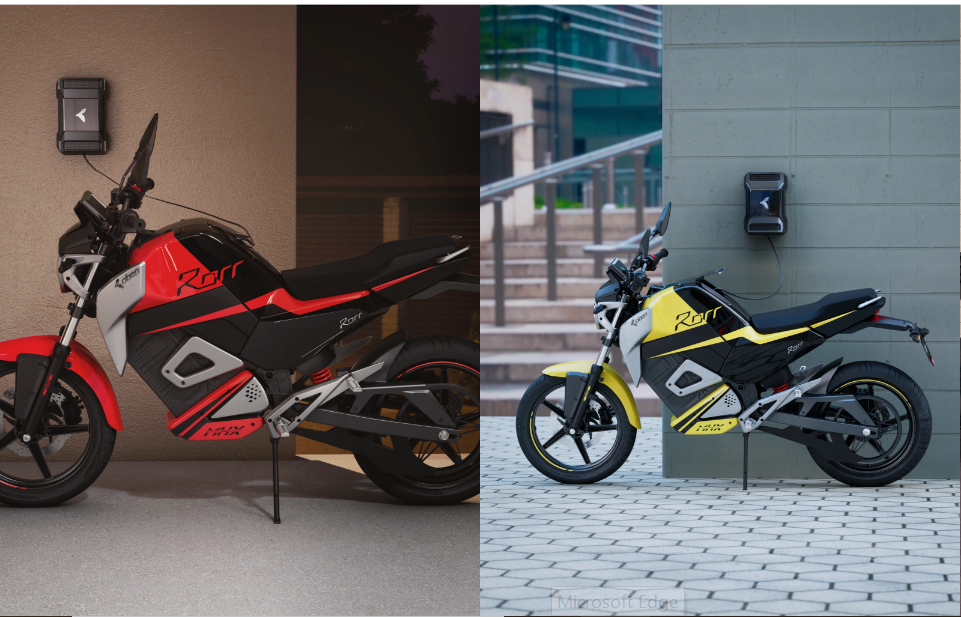 ObenElectric Charging Specialist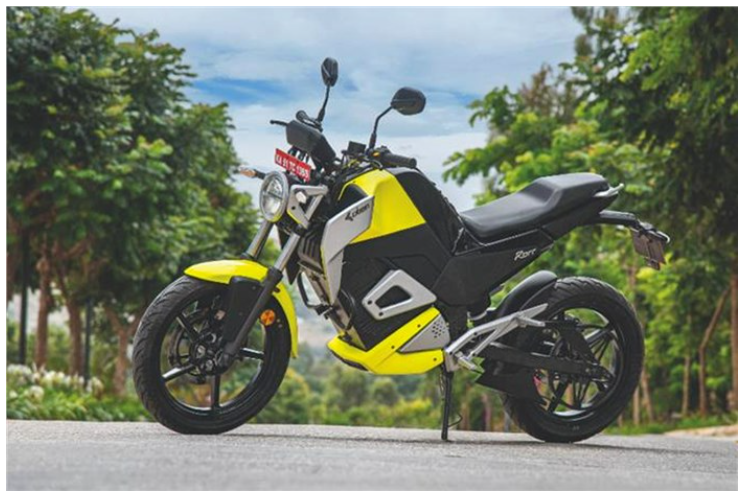 Oben Rorr e-bike deliveries to begin in Q1 2023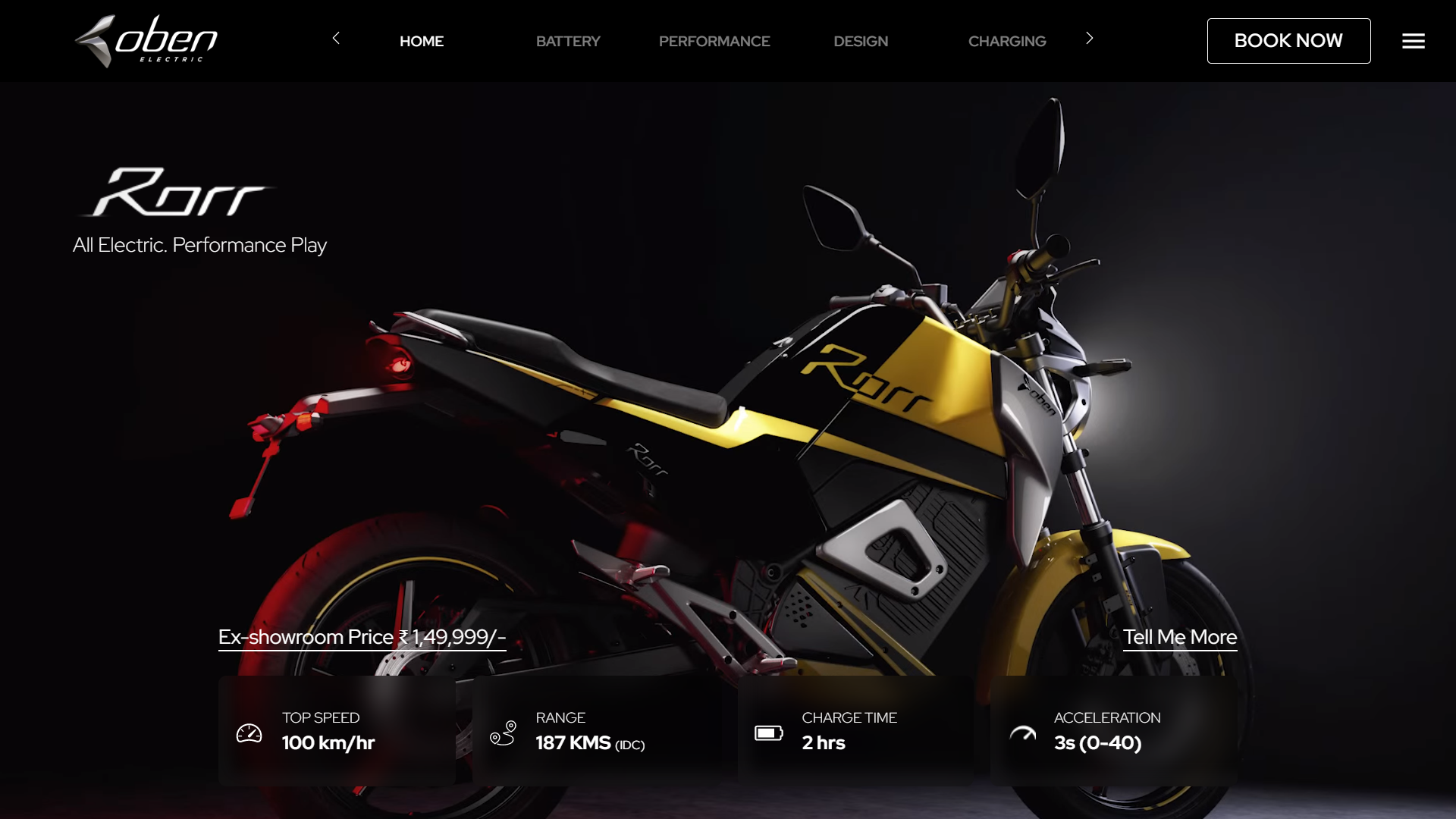 Opening Blog for New Website