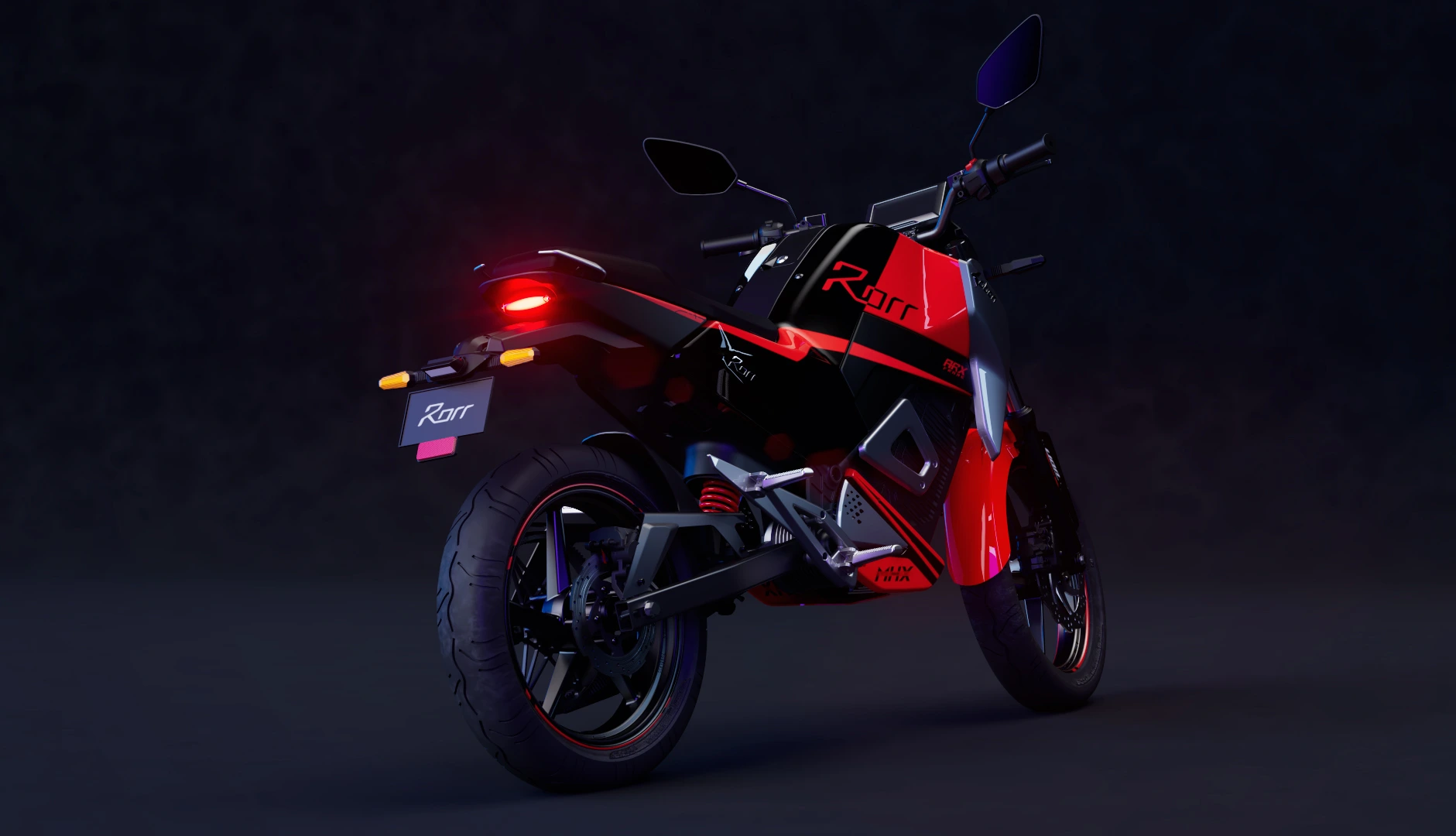 A Guide to EV Charging Stations in Bengaluru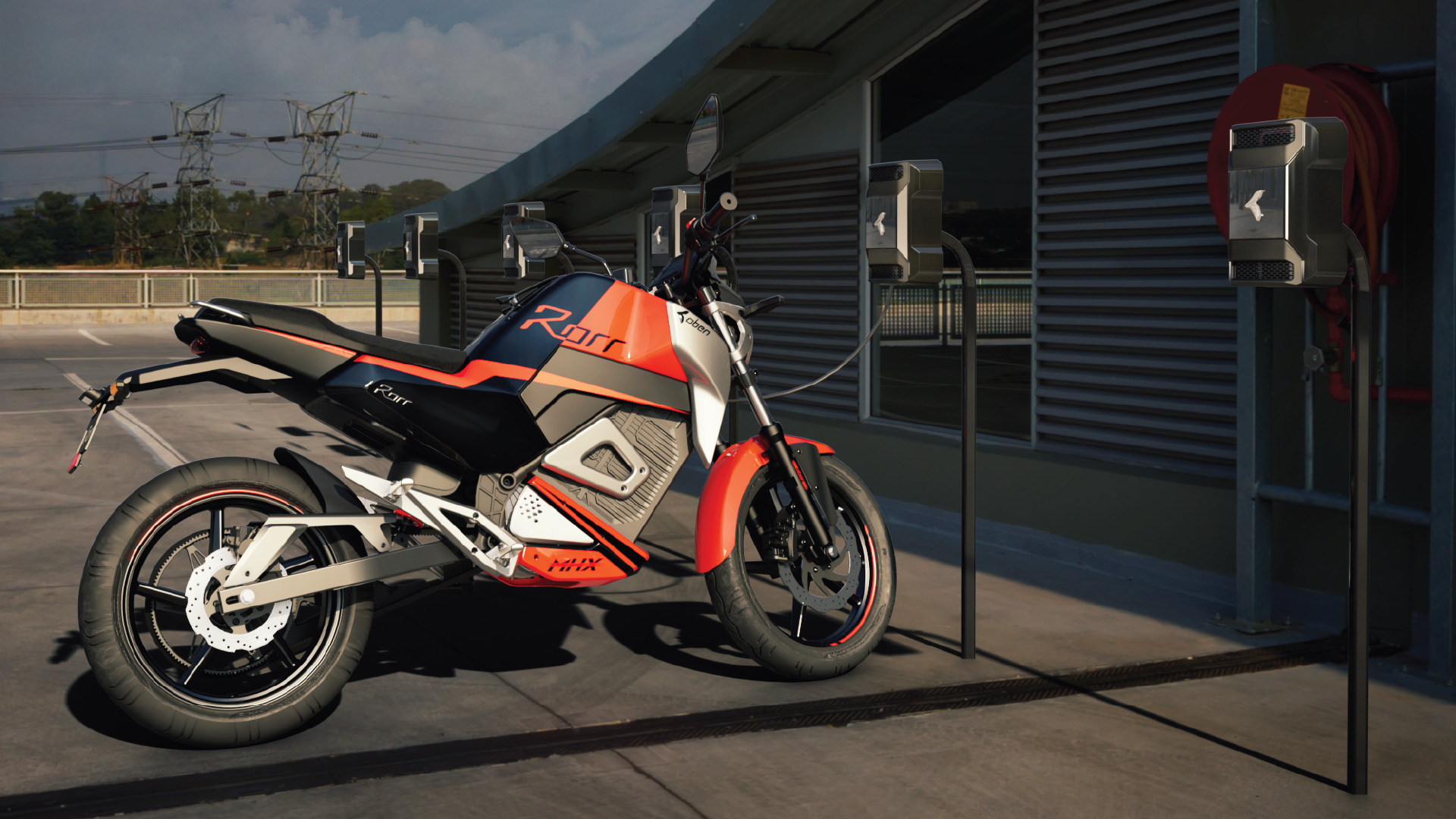 BY
Oben Electric
Tue Jul 18 2023
15 mins read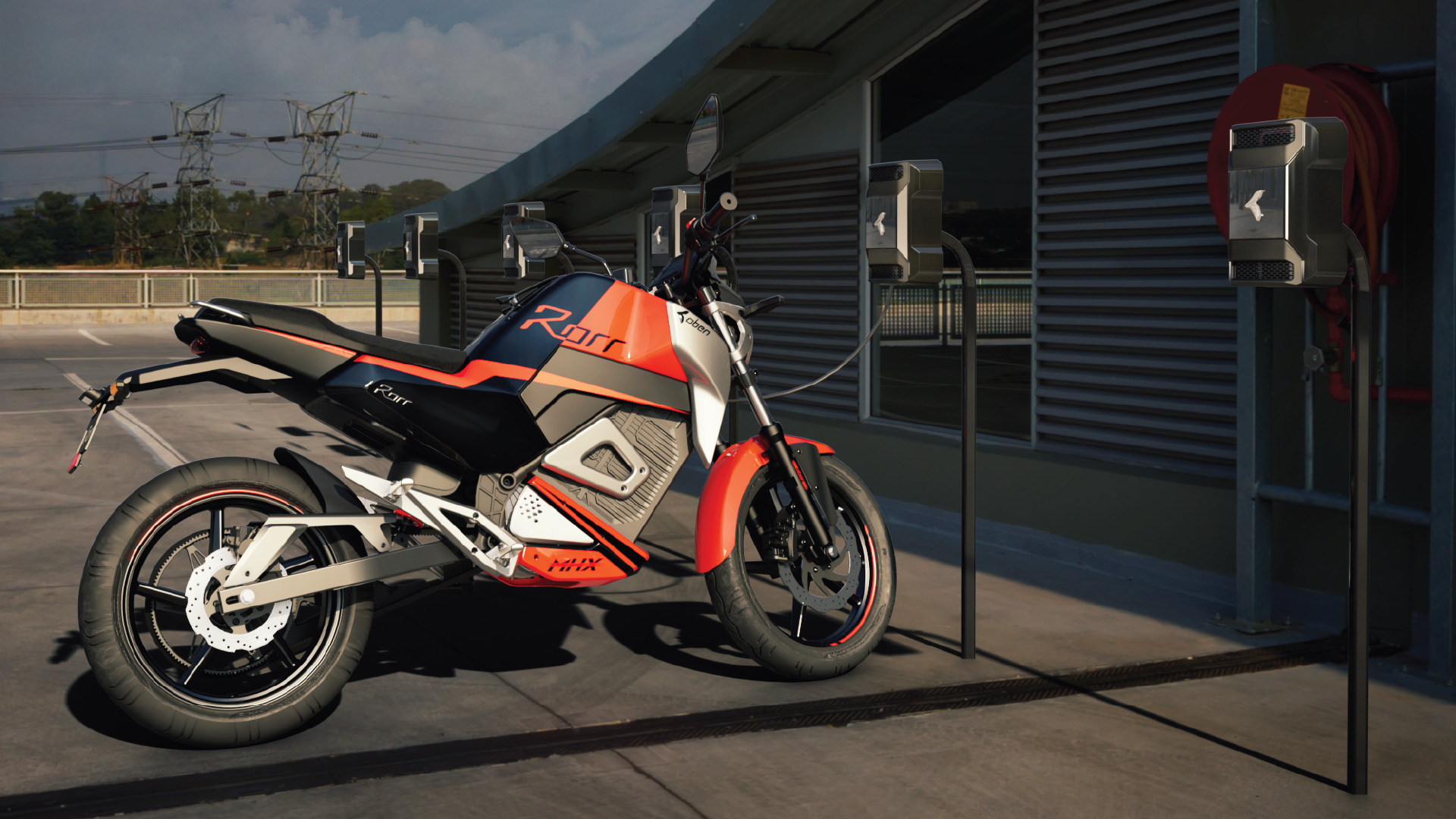 Switching from conventional to electric transport is a great way to reduce the carbon footprint in the transport sector. A robust grid of easily available electric vehicle charging points is indispensable to the development of 'green mobility'. Bengaluru is one such city in India which has witnessed a surge in the use of electric vehicles due to their modest pricing, simplicity of use and environmental benefits. In 2023, the tech-savvy city community witnessed a significant jump in the number of charging stations for electric vehicles. Read on to explore the current landscape of electric vehicle (EV) charging stations in Bengaluru.
EV charging stations in Bangalore - All you need to know
Like most big cities, Bangalore boasts of an extensive network of EV charging stations. These are distributed across residential areas, public spaces and commercial centers. The Karnataka government, in conjunction with Energy Efficiency Services Limited (EESL), has launched the "EVolve" program, with an aim to install over 500 public charging stations across the city. To ensure convenience and accessibility, these stations will be strategically placed at parking lots, shopping malls, petrol stations, etc.
Major EV charging stations in Bangalore
ATHERGRID
Athergrid is a vast network of EV charging stations in Bangalore established by Ather Energy, an electric bike manufacturer in India. A wide range of electric vehicles can be charged at any of Ather's charging stations as they offer both AC and fast charging DC options. The areas covered include tech parks, shopping malls, and cafes, among others.
INDIAN OIL CORPORATION LIMITED CHARGE POINTS
Primarily an oil company, IOCL has recognised the growing need for EV charging infrastructure in the country. Adept at both AC and DC fast charging options, these charging stations are conveniently located at select petrol stations along the major highways lining the city.
BESCOM CHARGING STATIONS
Another smart initiative by the government, the Bangalore Electric Supply Company has taken an active interest in the promotion of electric vehicles, thus setting up numerous charging stations in Bangalore. Although these charging stations are primarily aimed at charging cars, they can easily be used for charging e-bikes. Bescom has ensured their charging stations are located at key areas, easily accessible to the public.
MAGENTA POWER
Through their Charge Grid initiative, Magenta Power has buckled down to establish its niche in the electric vehicle charging space. With a focus on four-wheeler charging infrastructure, their EV charging stations in Bangalore are compatible with electric bikes as well. A prominent name in the EV arena, their charging stations are well spread across hotels, office complexes and various public locations. They provide both AC and DC fast charging options to customers.
TATA POWER EZ CHARGE
EZ charge introduced by Tata Power has set up a wide network of EV charging stations in Bangalore. Tata has ensured that their charging stations are located smartly across the city. If you are whizzing around the city, you can be sure to find one of these charging stations at hotspots around the city.
Here is a comprehensive list of some of the city's easy-to-locate EV charging stations.
PUBLIC CHARGING STATIONS
MG Road Metro Station
UB City, Vittal Mallya Road
Orion Mall, Rajajinagar
Mantri Square Mall, Malleswaram
Indira Nagar Metro Station
Kempegowda International Airport
Manyata Tech Park, Nagawara
8. Lalbagh Botanical Garden
Forum Mall, Koramangla
Brigade Parking Lot
PRIVATE CHARGING STATIONS
Tata Power E-mobility station, Hosur Road
Mahindra Electric fast charging station, Peenya
Multiple locations of Zoom car Electric Charging points
Multiple ATHERGRID charging locations
Bosch service center, HSR
Today, both the Private and Public sectors have begun making significant investments in the development of EV infrastructure. The infrastructure of the EV charging stations in Bangalore is continually evolving with new charging stations constantly being added to the pre-existing network. There are a number of reliable EV charging station locator apps and websites that provide accurate and up-to-date information on EV charging stations in Bangalore. The growing numbers of these charging stations herald a greener future for the transportation sector.
Recommended Blogs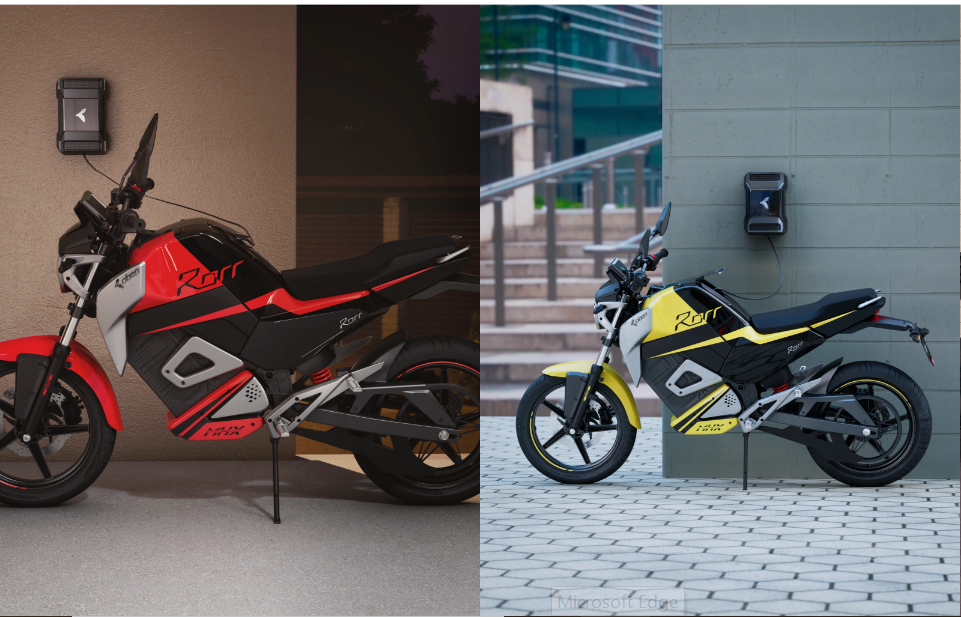 ObenElectric Charging Specialist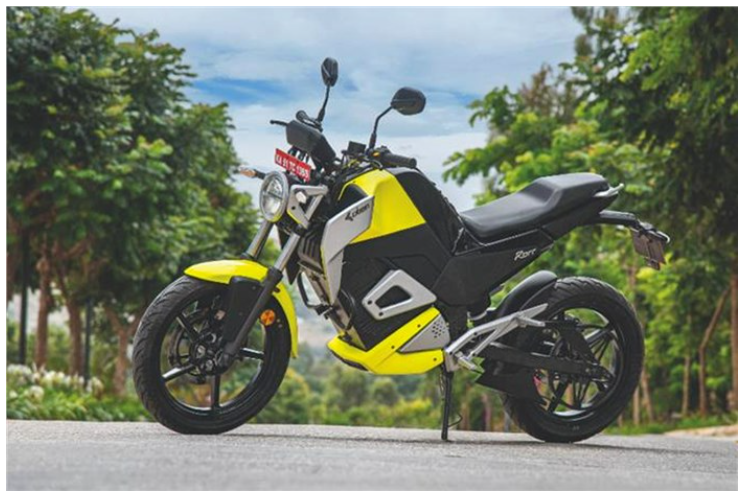 Oben Rorr e-bike deliveries to begin in Q1 2023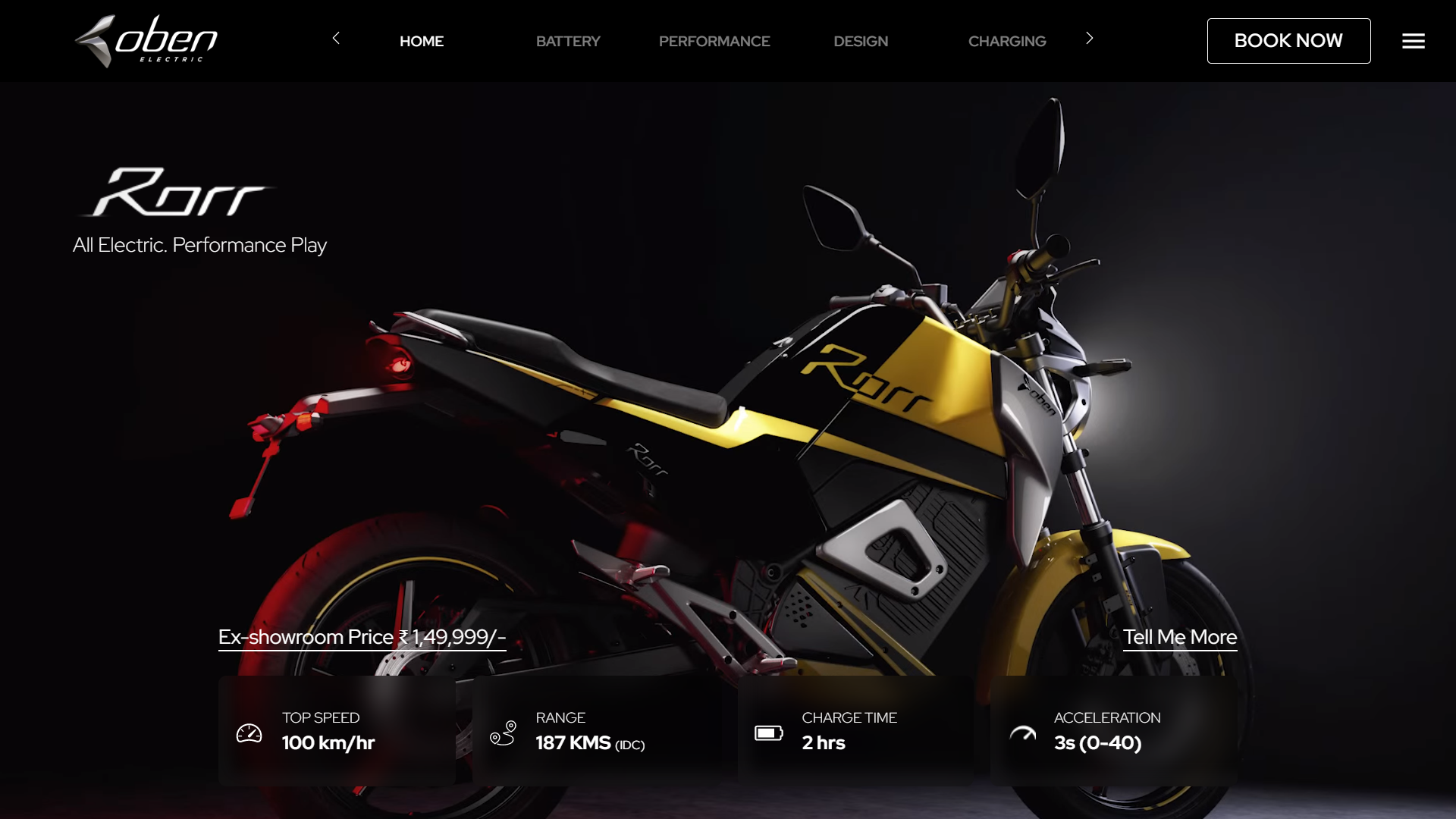 Opening Blog for New Website